My Top 5 Baking Recipes.
Hi guys, so today I am going to be sharing with you my top five baking recipes.
1- Tanya's Triple Chocolate Cookies
I recently did a post about these cookies so if you want to find out how to make them check it out.
2- Cake Pops
Cake pops are super fun and easy to make in a cake pop maker. You can make cake pops without a cake pop maker and you can find great recipes in the book "Cake Pops By Helen Attridge and Abby Foy".
3- Oreo Cupcakes
I also did a blog post on these quite recently and the recipe is really easy and affordable.
4- Melting Moments
5-Vienesse Biscuits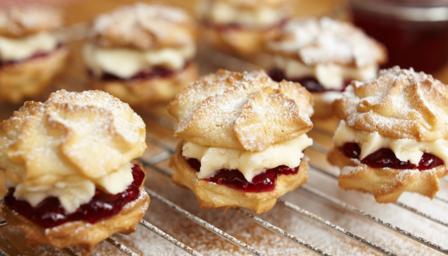 Thanks for reading even though it is a smaller post than usual
Love Lou
x❤x