Favourite Drugstore Products.
Hey guys. So today I am going to be sharing with you my favourite drugstore products.
Skincare
The first product is the Boots Simply Sensitive eye make up removal pads. These take off eye make up really easily but are really gentle on my eyes. You get 30 pads in the pack for £3.19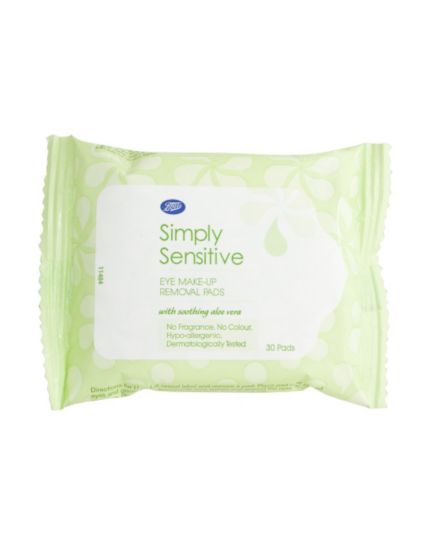 The last skincare product I am going to be showing you is the Boots Simply Sensitive deep cleansing face mask. You get 75ml for £3.19. It has quite a thick consistency so you don't need to much at once I have had mine for 3 months and it isn't even half way down. I recommend using it once or twice a week.
Make-up
A lipstick I love is from Natural Collection in Pink Mallow. This shade is a pretty matte pink nude. However I do find that it us a little drying so I like to use a lip scrub and balm underneath.Pink Mallow is £1.99 and is from Boots only.
An eye palette I have been loving from Superdrug is the Tanya Burr Hollywood eye palette. All four shades are neutral shades so they would suit any eye colour and skin tone. This palette was £5.99 from Superdrug. It is also available online at
www.feelunique.com
.
A cream eyeshadow from the drugstore I love is the Maybelline 24 hour colour tattoo in on and on bronze. I got it from Boots for £4.99. I use this as a base and on its own for a wash of colour. This would be perfect for any skintone as it is a beautiful nude.
Bath/shower
A body scrub I love is the Soap & Glory Scrub of your life. I love this as it isn't too harsh but isn't too gentle that it doesn't do anything. It is a Boots only product and it is £7.00
A shower gel I love is the Soap & Glory Foam Call. This has the Fruitigo scent and it is really moisturising. I use this daily and I find I don't need to use a body butter or moisturiser.
Hair
A shampoo I use every-time I wash my hair is the Herbal Essence Moisture Balance shampoo. This leaves my hair feeling really soft without being greasy. However it is quite thick so don't squeeze the bottle too hard. It was £3.99 from Boots.
The conditioner I pair with it is the Herbal Essence Beautiful Ends split end protection conditioner. This makes the ends of my hair really soft. It was £3.50 from Boots.
Thank-you for reading
Love Lou
x❤x