Hey everyone, today I am going to be sharing with you Celebrity Make-up looks that have inspired me.
1- Tanya Burr
Tanya has helped me not to be too careful applying eyeshadow etc. as before I used to be really careful when applying it but now I know that I can blend it in/out to make it look tidier
2- Dove Cameron
Dove has helped me not to get too crazy with colours and that sometimes neutral make-up is more effective that bold make-up
3-Kate Middleton
Kate's Make-up always looks amazing in each of her photos so I look at the different looks and combine them into one.
4- Kim Kardashian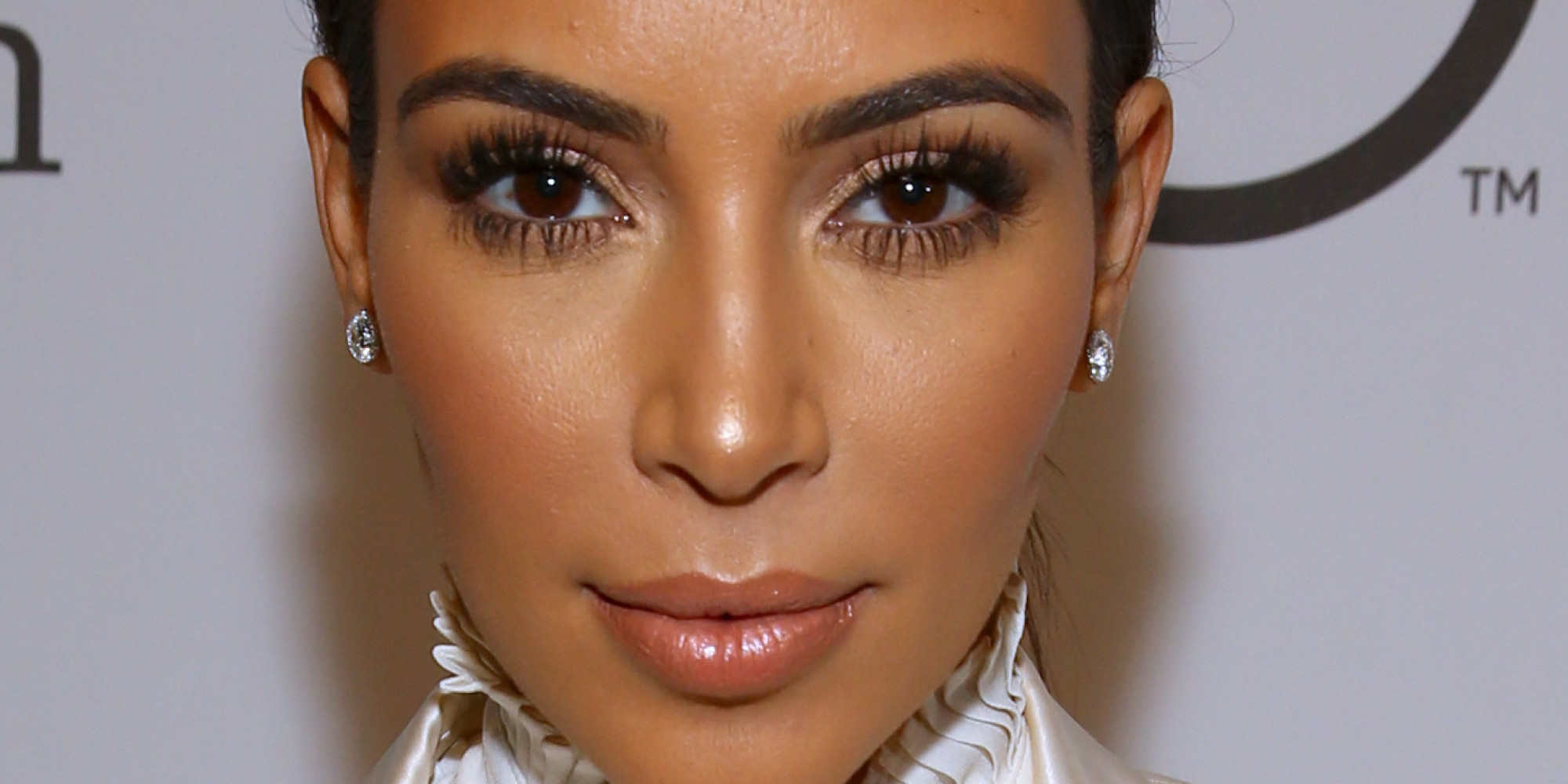 Her make-up always looks amazing so I take aspects from her looks and add them together.
5- Taylor Swift
Her lips have encourage me to wear a red lip as sometimes I feel like my skin tone is too light to wear a red lip but Taylor always proves me wrong.
Thanks so much for all your continuous support
Love Lou
x❤x